6 tags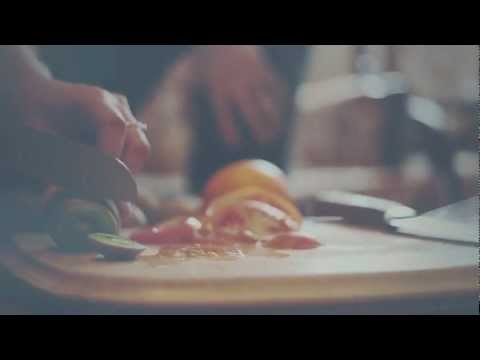 3 tags
"She said she usually cried at least once each day not because she was sad, but..."
– Brian Andreas
5 tags
5 tags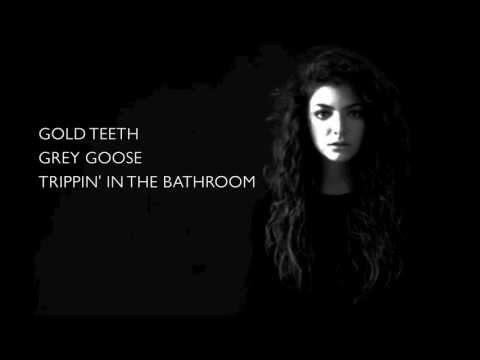 3 tags
"If you have one true friend you have more than your share."
– Thomas Fuller
3 tags
"Each friend represents a world in us, a world not born until they arrive, and it..."
– Anaïs Nin
4 tags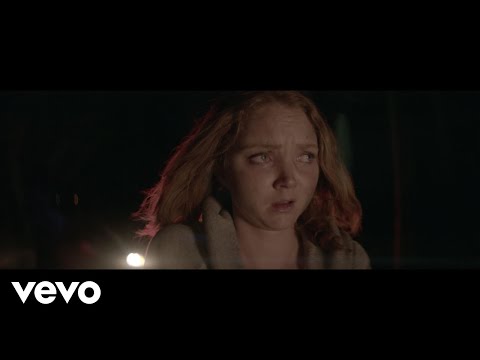 4 tags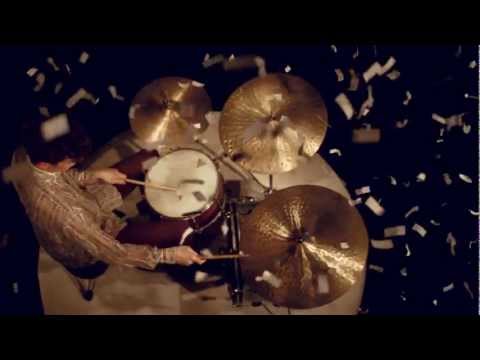 5 tags
5 tags
3 tags
5 tags
5 tags
5 tags
4 tags
"I learned this, at least, by my experiment; that if one advances confidently in..."
– Walden, Henry David Thoreau
5 tags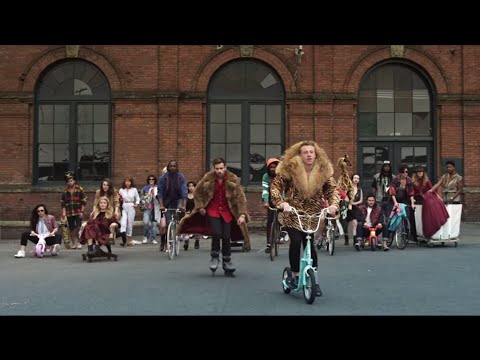 4 tags
"Without wearing any mask we are conscious of, we have a special face for each..."
– Oliver Wendell Holmes
4 tags
"Some people have lives; some people have music."
– John Green, Will Grayson, Will Grayson
5 tags
5 tags
6 tags
8 tags
7 tags
4 tags
1 tag
6 tags
4 tags
2 tags
6 tags
The Memory of Stars
I've been getting the travel itch again pretty bad lately. It's been almost exactly five years since my last trip (to Spain and Morocco) and I feel like it's definitely time. I'm not really sure what's brought the urge to the forefront of my mind… maybe the fact that I'm starting a good job and I realize that I can do more than just daydream about...
3 tags
Start my new x-ray job on Monday. I'm so nervous and excited. It's been such a long journey and I can hardly believe I'm about to see the end result. I'm also super happy that at this point most of my class has also found jobs (or decided to continue their education into advanced modalities). The economy being what it is, we were all scared when we graduated that we might...
2 tags
3 tags
6 tags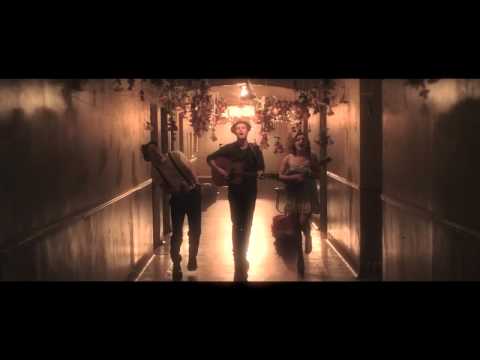 4 tags
7 tags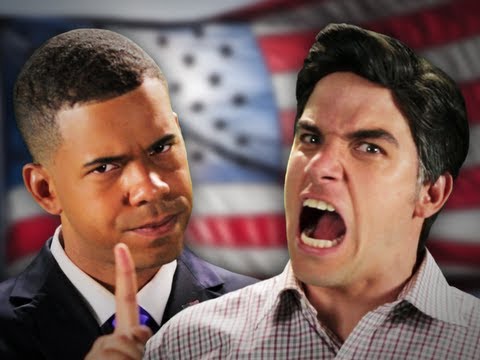 4 tags
Local Natives is releasing Hummingbirds in January...
4 tags
"Grief was a place, Sara understood, where a person went alone. It was like a..."
– Justin Cronin, The Passage
4 tags
2 tags
5 tags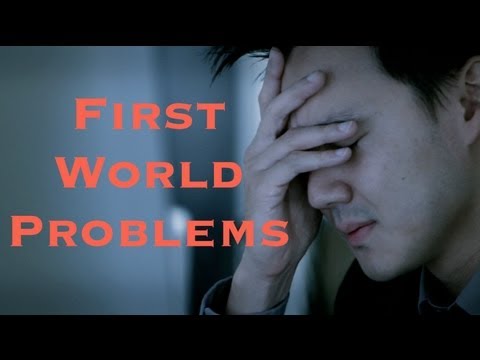 4 tags
4 tags
"I would rather live my life as if there is a God and die to find out there..."
– Albert Camus
4 tags
7 tags
4 tags
9 tags